Skiing & Snowboarding
Discover dips, twists and heart-thumping slopes or cruise through some of the best cross-country skiing in the country. Whatever winter thrill you're seeking, you can find it in DL.
Motorcycling & Snowmobiling
Get your motor running while motorcycling or snowmobiling your way through the north country, past scenic views and friendly bars and grills with meals that make taking the road less traveled worth it.
2023-24 Becker County Snowmobile Map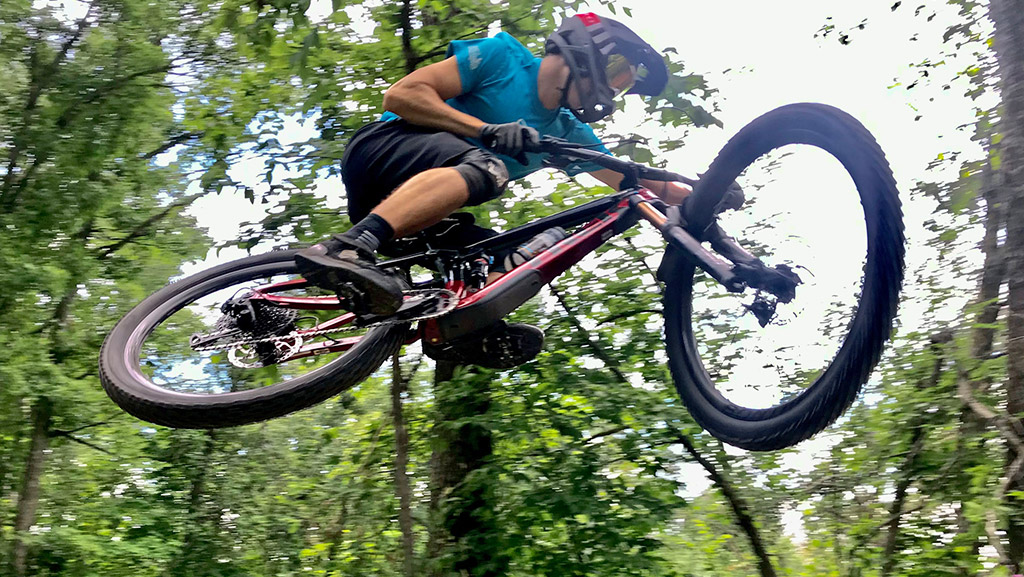 Mountain Biking
Whether you want scenic trails to spine-tingling switchbacks, you've got miles of terrain to choose from in Detroit Lakes. Pro tip: Cooler temperatures and a rainbow carpet of leaves make fall an ideal time to hit our trails.
The first multi-use trail in the region is open! Bike or jog the five-mile Heartland State Trail from the Detroit Lakes Hwy 10 east underpass to Acorn Lake before Frazee! See Detroit Lakes' bike trail map for additional routes to ride.
Detroit Lakes was awarded the bronze-level Bicycle Friendly Community Award in June 2020 from the League of American Bicyclists.
Golfing
Swing your way through several postcard-worthy golf courses that are accessible to any skill level. Afterwards, enjoy the friendly sophistication of our clubhouses and lounges. Trust us, you'll be glad you packed those golf clubs.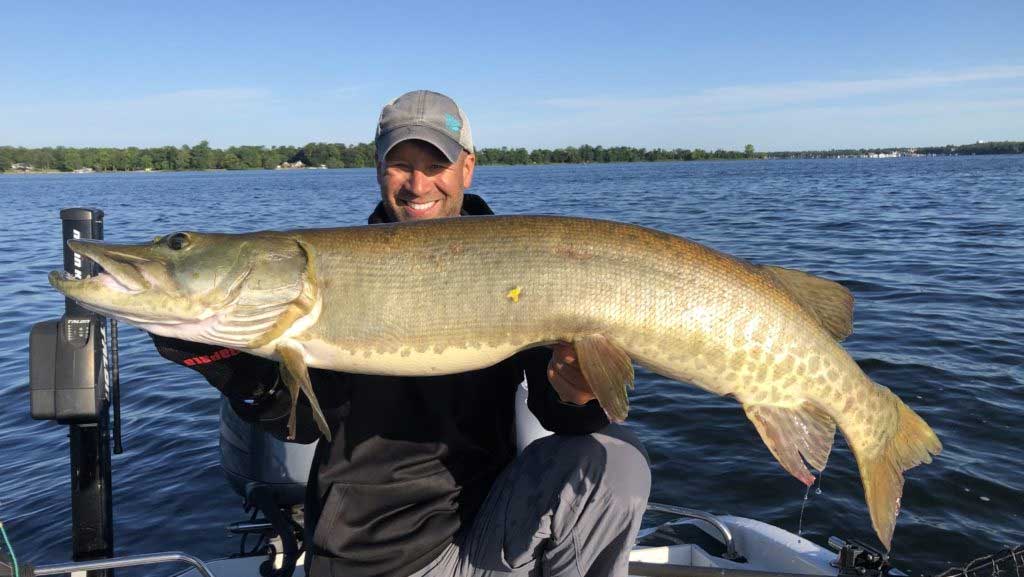 Fishing
Drop a line in one of our 400+ lakes and come back with a whopper — of a story at least. Rent a boat, gear and even a guide to make your angling day of sports & recreation in DL unforgettable.